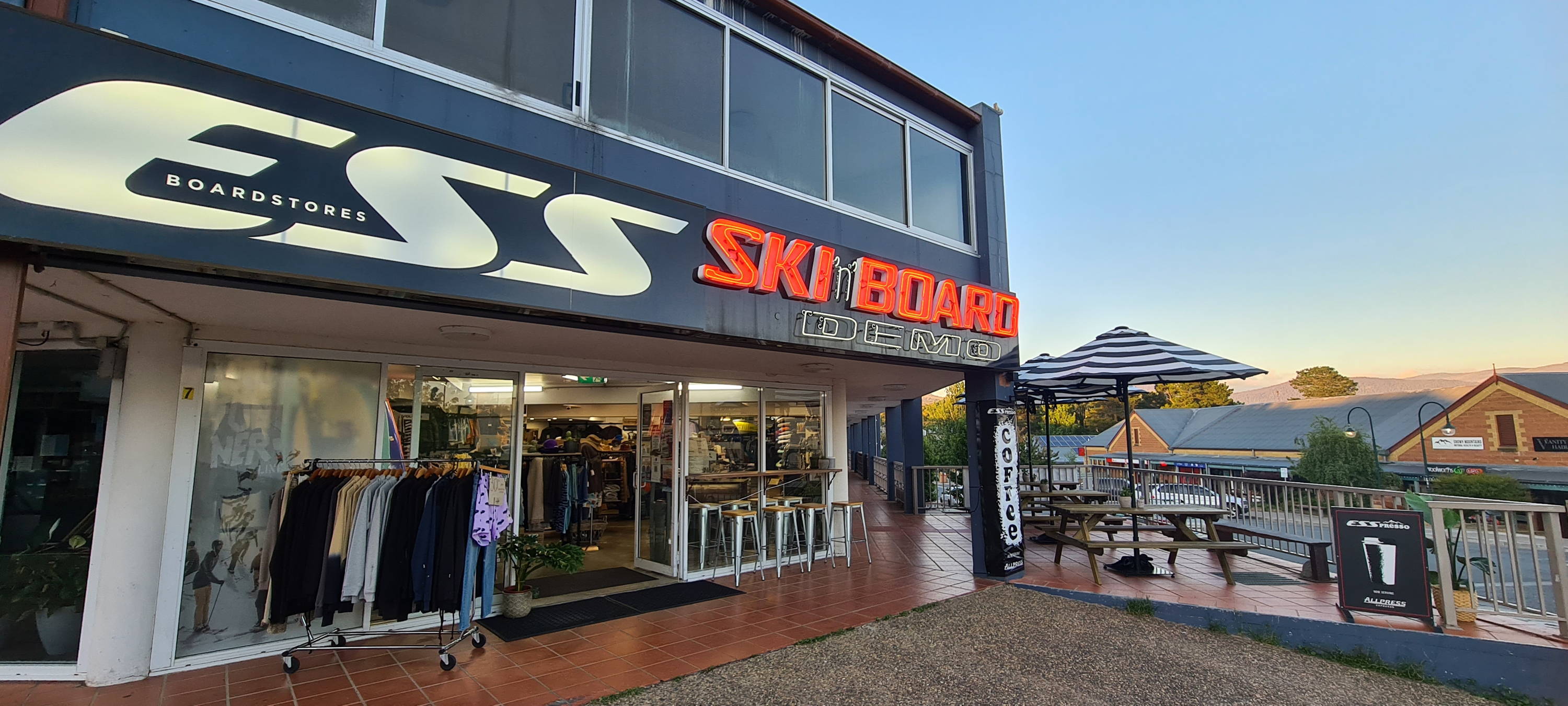 Maybe you're new here, or maybe you've known ESS since it was Erina Sail & Ski back in the 80's before Marky got his hands on it. No matter when you came along into our community, welcome!

We thought we should introduce ourselves.
We're a board store with over 30 years of industry experience, and always keeping you in mind! Specializing in SUP's, skate, snow, foils, wake and everything in between. We have a fleet of snowboard & ski rentals for winter, demo SUPS & foils, run a paddle boat & kayak hire in Terrigal. Plus an expert team of ski and snowboard techs & bootfitters to help you find the right fit and rip around the mountains - there isn't much we don't do.
ESS is Mark, Kell and their crew of passionate snow & water enthusiasts, who are always out & about frothing over good conditons and any new gear we get our hands on! We have the OG Erina store, and also our Jindabyne shop, where we're now serving #ESSpresso coffee & treats on the daily by our very loved crew of Barista's.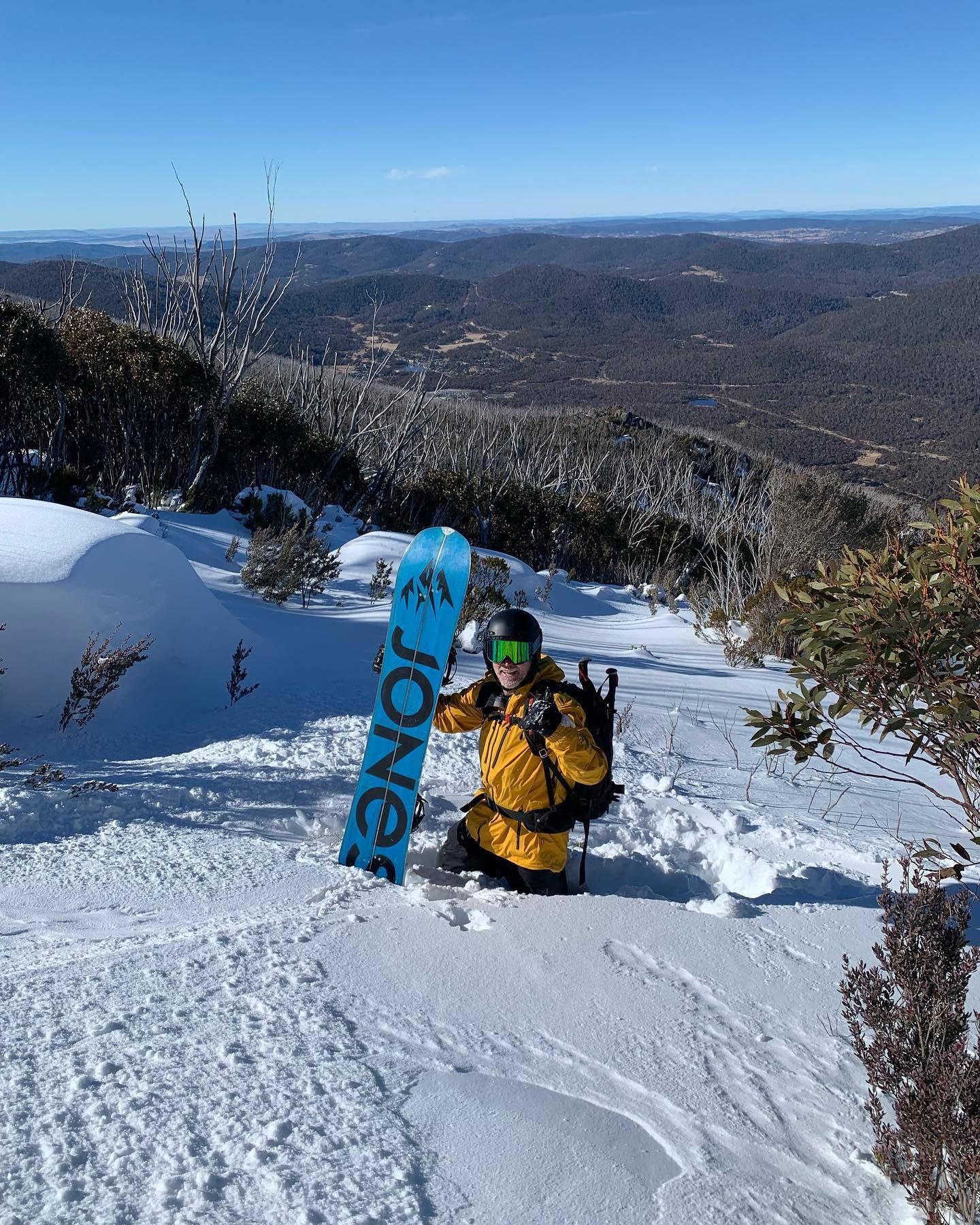 Mark, Kosciuszko National Park, 2021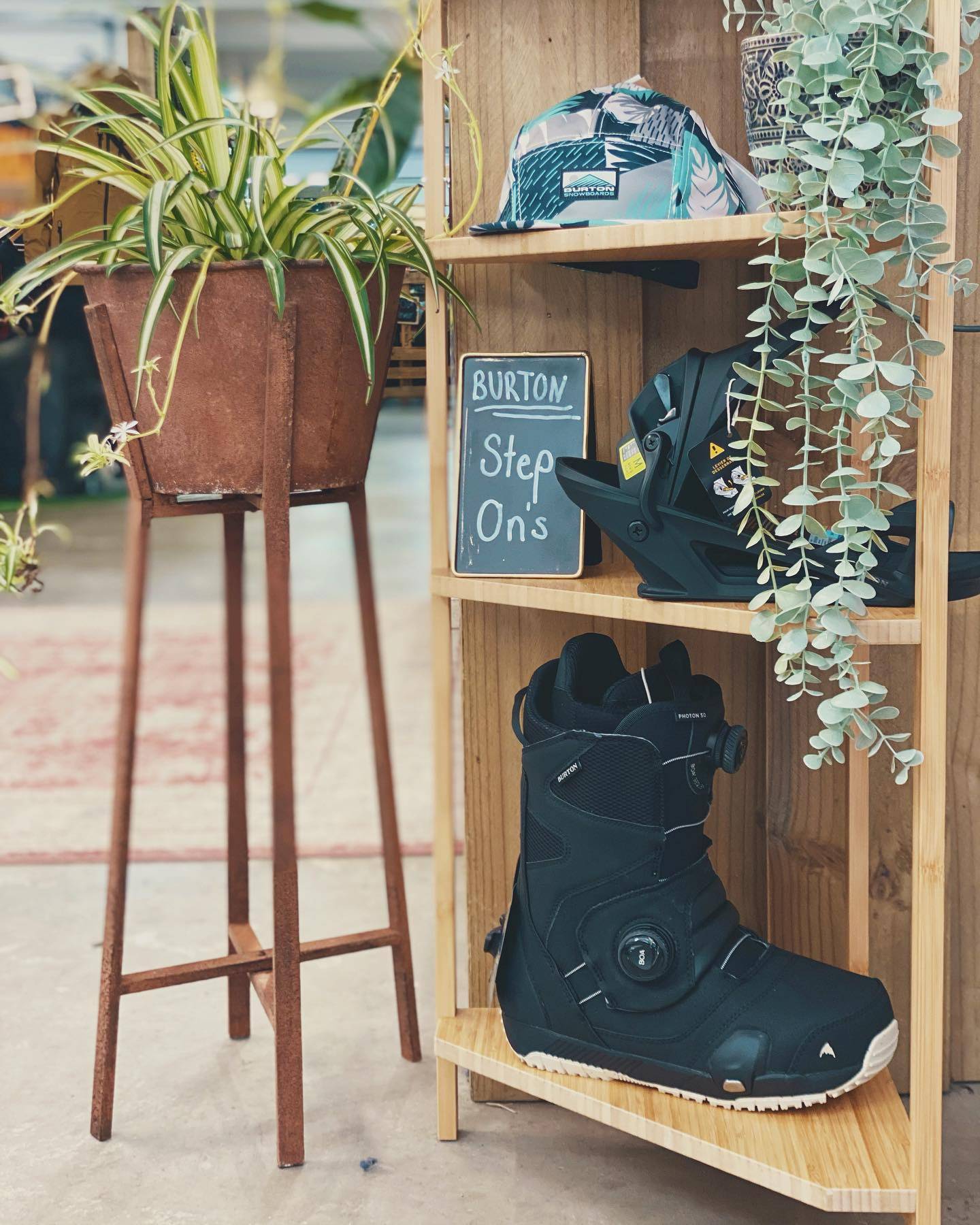 What's this about bootfitting?

While snowboarding is our bread, boot fitting is our butter. Being snowboarders ourselves, we know the importance of getting the bootfit right. Each foot that walks into our store requires a personalised fit, and some need more attention than others. With expert knowledge from our Bootlab Technicians, we're here to find your perfect fit tailored to your needs.
We also offer a range of extras, from heat moulding, custom footbeds and other modifications to your boots to make that perfect fit.
Our team takes their time to understand your foot's needs, it isn't a rushed job. A boot fit will usually take over 30 minutes so we recommend making a booking. Once we find you the right pair, we will give you the ESS Bootfit 100% Guarantee - backed up by our aftercare service in the mountains at our Jindabyne store. So if there's any issues with your boots our team down there can get you back out and riding straight away!
While we have a countless amount of sports in our stores varying across summer and winter, we pride ourselves on our knowledge, customer service and being able to help you get out there! At the end of the day, this is what we do when we're off the clock too. Whether its wakeboarding around Jindy lake, taking the foil & wing out to play at Wambie or hiking Kosciusko on the trusty splitboard - we're always out learning and having as much fun as we can.

All of us here live and breathe these sports and can give you advice suited to your needs. With our own experience, we can find the best fit for what you're after - no matter the sport! We always want you to leave with the gear perfectly suited for you and as stoked as we are about your new toy.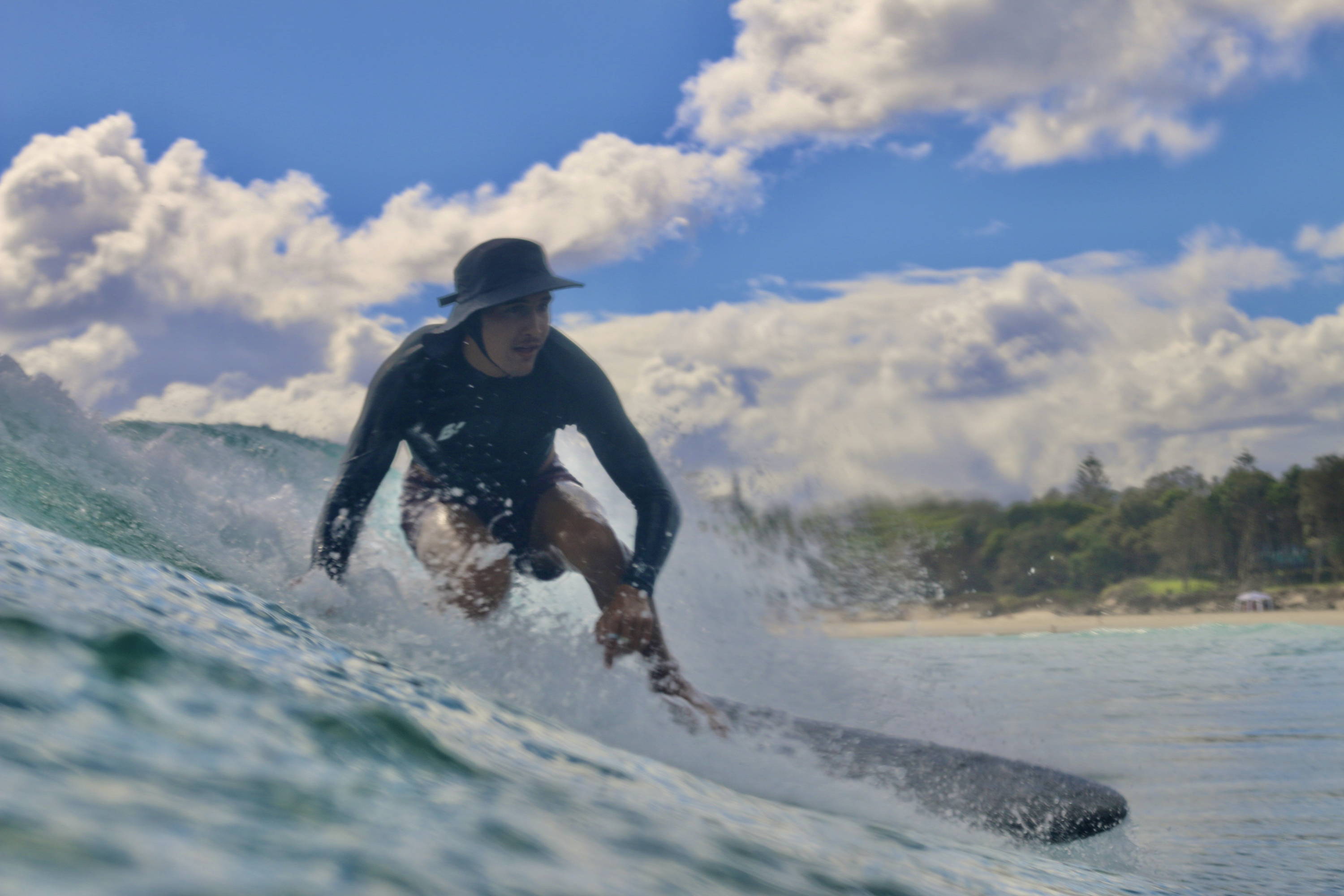 Jasper on the Softlite Chopstick 8ft, 2021
Photo by Callum Howarth

We hope this helped you understand ESS and how passionate we are about what we do.

We'll catch you instore, around the mountains or out on the water.
Open 7 days a week in Erina and Jindabyne
---