O'Neill Hyperfreak No-Tie Review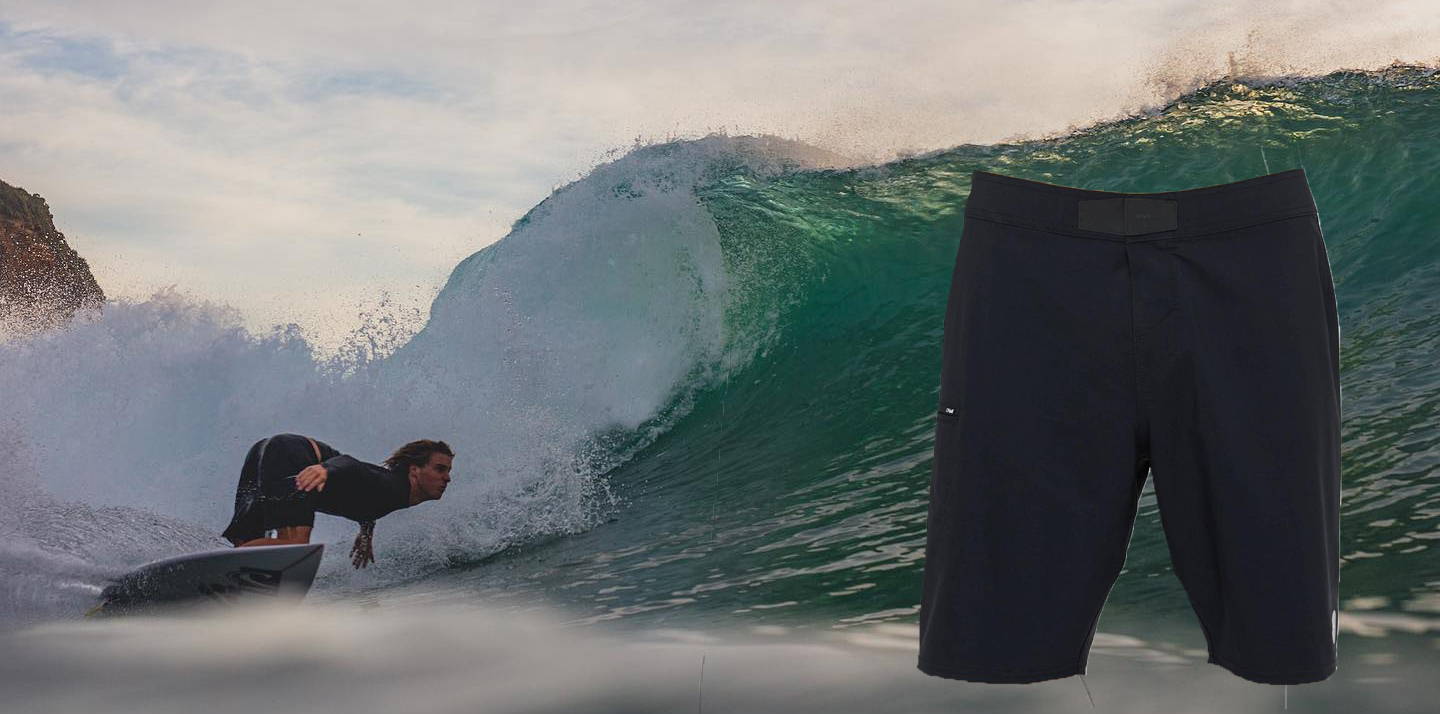 Being an O'Neill HyperFreak fan boy ever since I can remember, it isn't a surprise that I have come to love the HyperFreak boardshort line. The unparalleled four-way stretch paired with the secure fitting Velcro front strap makes this board short the ideal addition to your surfing arsenal.

Let's start with the material. Stretchy boardies aren't a rarity like they used to be, with brands like Kmart bringing out tempting, fast-fashion options, it's difficult for brands to stand out in the boardshort industry. O'Neil, with all its aged wisdom has managed to incorporate its most successful stretch material "HyperFreak" into their new line of boardies, offering a four-way stretch that I haven never experienced with any other boardies. The HyperFreak material also offers an anti-rash and anti-cling construction. The anti-rash is beneficial for obvious reasons, but the anti-cling factor means that no longer will you experience your boardshorts suction cupping around your prized jewels, an uncomfortable experience for any surfer.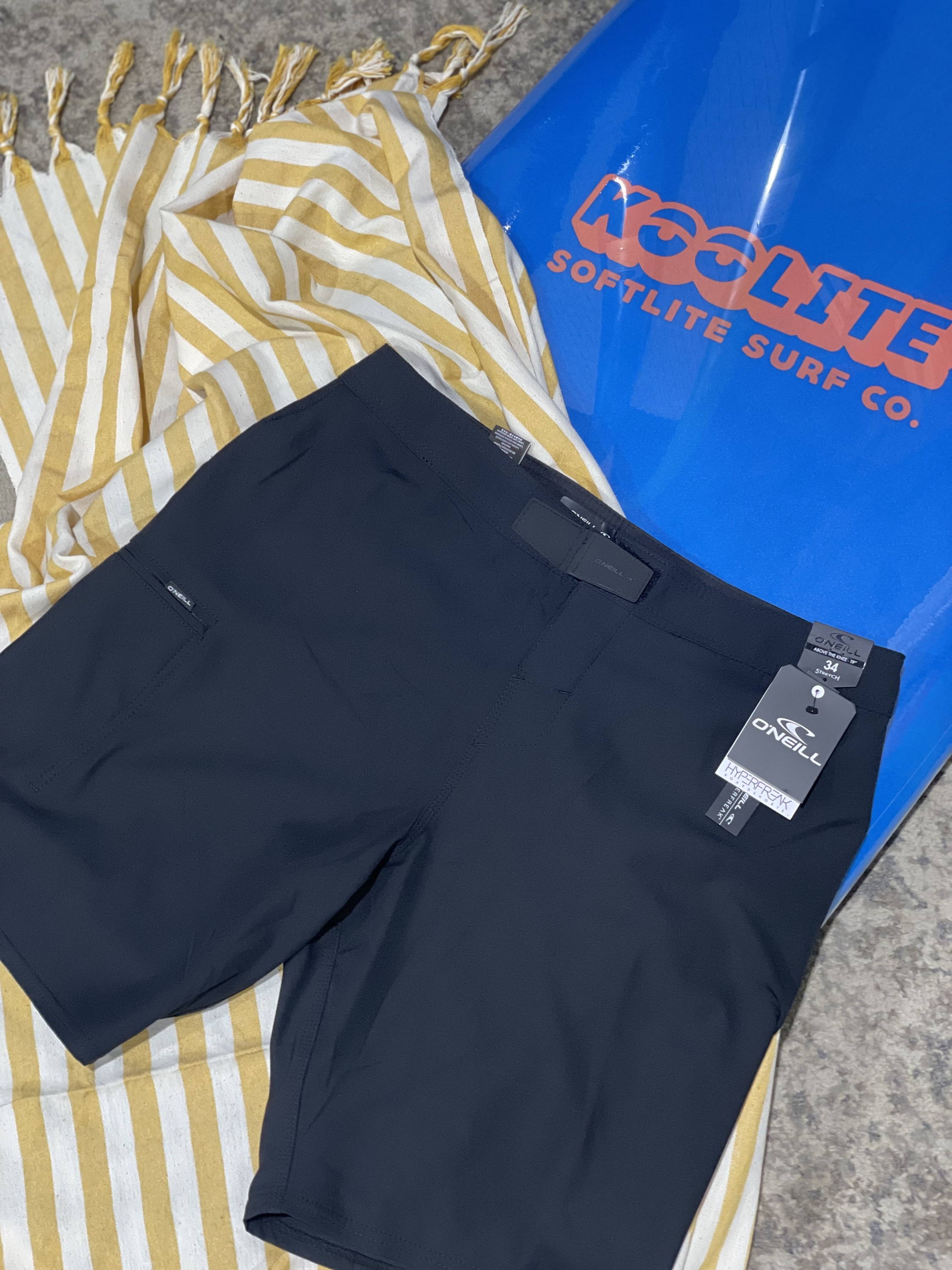 "HyperFreak technology is undoubtedly the best feeling, and most performance I have experienced in any board short, ever."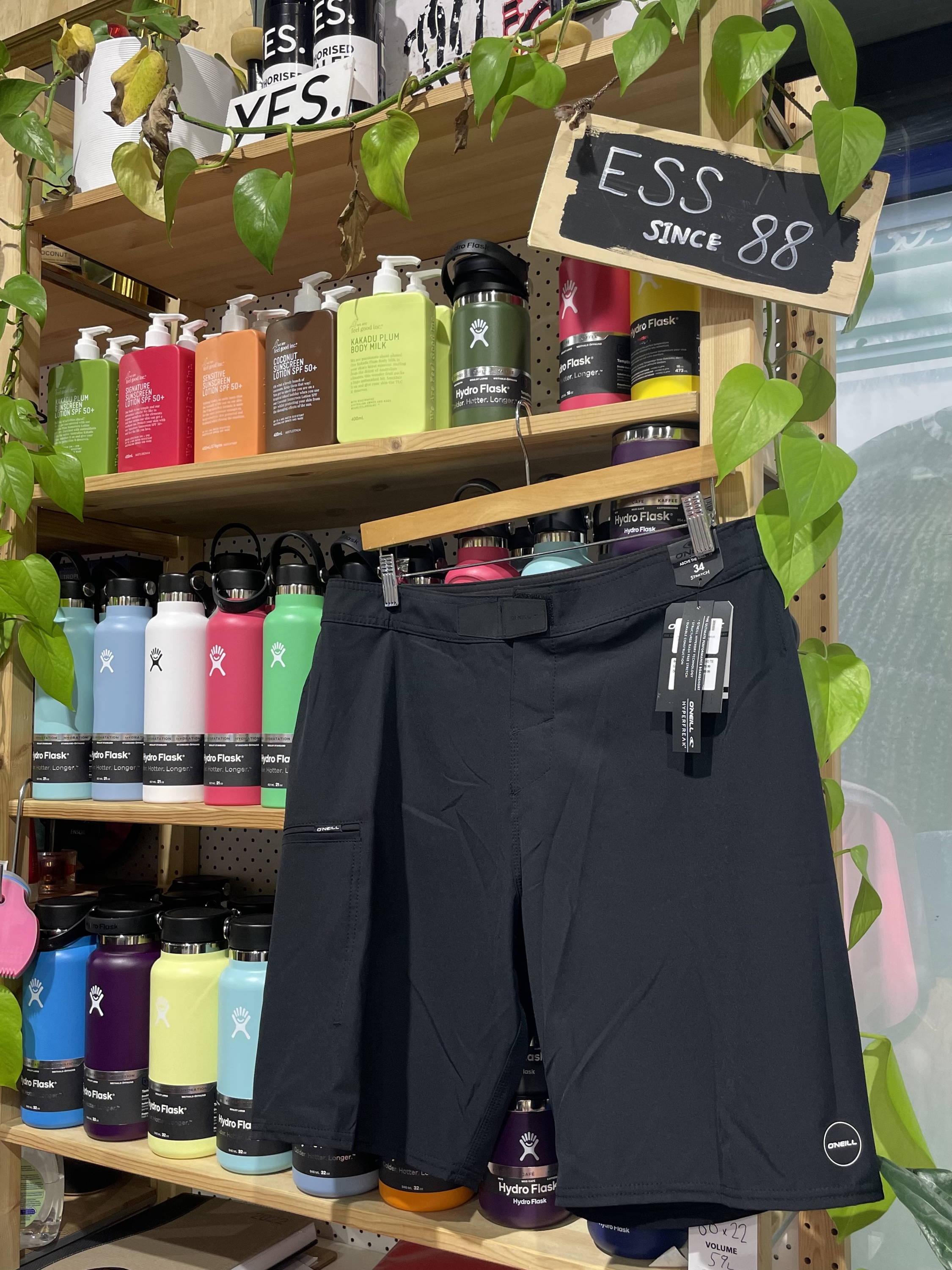 The O'Neill exclusive No-Tie Fly is a revelation I didn't think I needed in boardshorts. No longer are the days of annoying laces that come undone, or that irritating feeling of a clump of laces digging into your stomach as you lay down. The No-Tie Fly offers a counter to that issue with easy-to-use Velcro that conveniently lays flat and does not come undone. I have been testing the boardshorts for two weeks now and haven't had an issue of Velcro fray or it ripping undone. The only downside to this new technology is that they are a very true fit. What I mean is the fluidity of being able to tighten or loosen the drawstring doesn't exist, so you must come in and try them on before you buy.

For $79.99, the O'Neill HyperFreak boardshorts are a must have in your summer arsenal. After testing them there isn't another boardie that could compete with the stretch, anti-cling and comfort of the HyperFreak material. The No-Tie Fly technology is a standout from the competition and has made this pair of boardies a staple in my surfing quiver.

---